Baked Beef Rice Casserole
Ingredients:
1 1/2 lb Beef (ground)
2 tblsp Bacon Drippings
1 1/2 tsp Salt
1/2 tsp Pepper
1 tsp Paprika
2 oz Olives (stuffed and sliced)
2 cup Tomato Juice
1 cup rice
1 small Onion (chopped)
1 1/2 cup Water (boiled)
1/2 cup Cheese (shredded)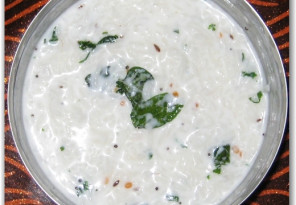 cooking time:
Method:
Fry onion, ground beef and rice in bacon drippings.
Pour off drippings.
Combine all remaining ingredients except cheese and mix them well.
Locate them in a casserole.
Cover it tight.
Bake it at 300 degrees for about 1 hour.
Uncover it.
Drizzle it with cheese.
Bake it for more 10 minutes so that cheese is melted.
Simple and easy to make by baking beef with bacon, olives, onion and tomato juice, topped with cheese.